Welcome to


Achieving Community Resilience
Manchester House Social Services Hub is open from
9am – 4:30pm (closed 12:15 – 1pm)
We please ask that all clients, visitors or customers, wear a mask, scan or sign in upon arrival while visiting all Manchester House Services.
If you are feeling unwell – Please call us 06 323 7191 instead of entering our services
THANK YOU FOR KEEPING US ALL WELL
A big THANK YOU to all our funding partners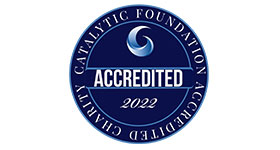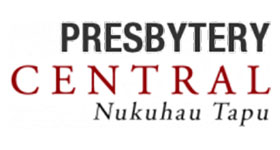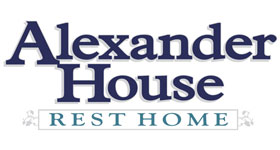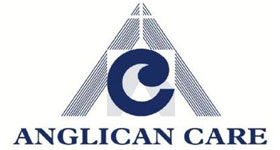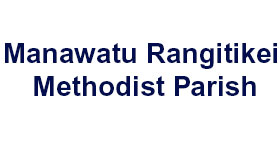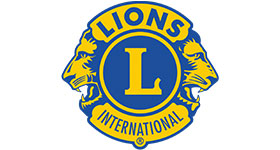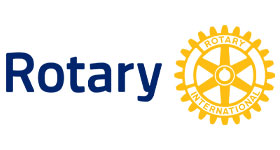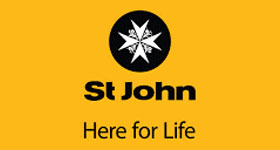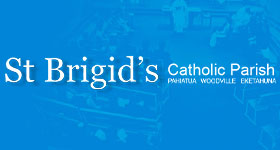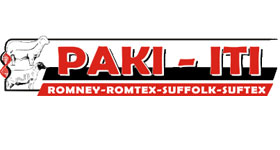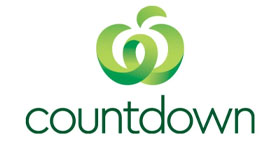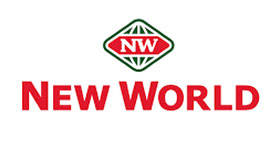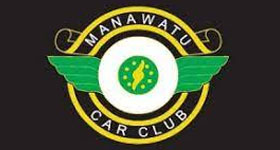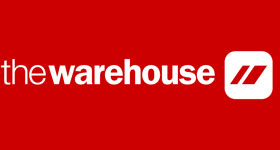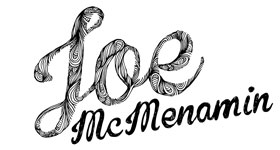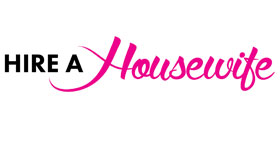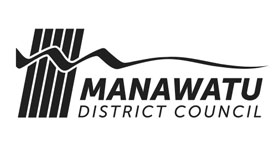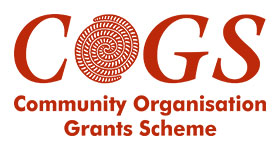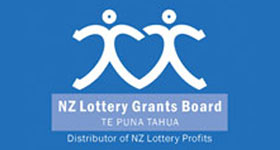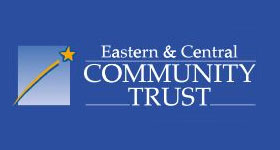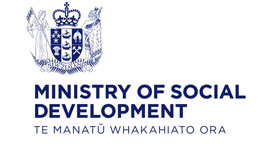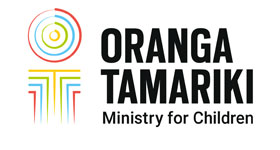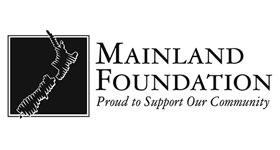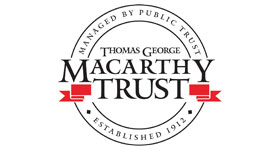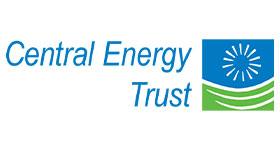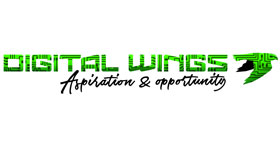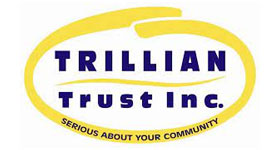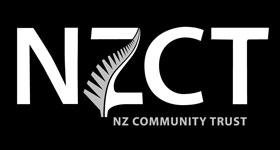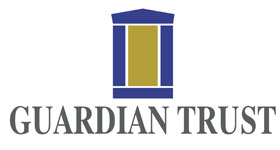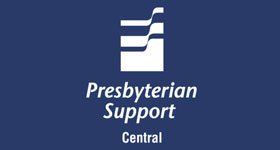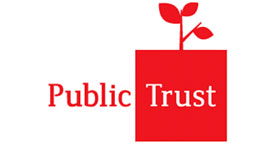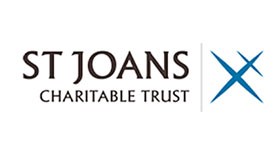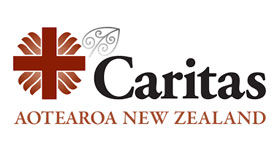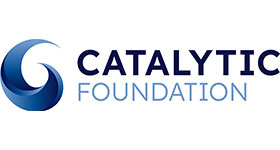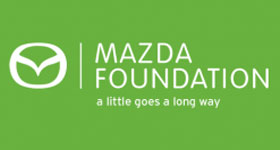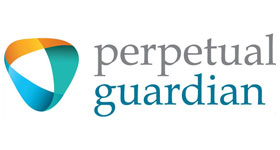 Manchester House is a for-community organisation offering on-demand services in Feilding and its surrounding districts.
We work with the vision of helping to create resilient individuals and families empowered to respond to change. We do this by providing support and services to empower people with a sense of personal and social wellbeing to confidently take their place in the community.
Keep up to date with the Manchester House Newsletter
Radio programme to showcase initiatives and services.
Help create well-being in our community


Manawatu Rural Support Service
Manawatu Rural Support Service