Who we are
Manchester House was established in 1972 and is a multi service not-for-profit organisation focused on delivering support within Feilding and the surrounding Manawatu district.
The organisation was founded in response to a community need around interventions around youth suicide. Manchester House is governed by co-opted members of the Methodist, Anglican and Presbytarian churches and other community members, and employs over 30 staff.
We provide services and support for thousands of people per year our 2019-20 statistics noting  almost 30,000 separate contacts.
What we believe
We believe in helping to develop resilient individuals and whanau empowered to respond to change. We help by providing non-judgemental non-discriminatory compassionate and caring support for those in need.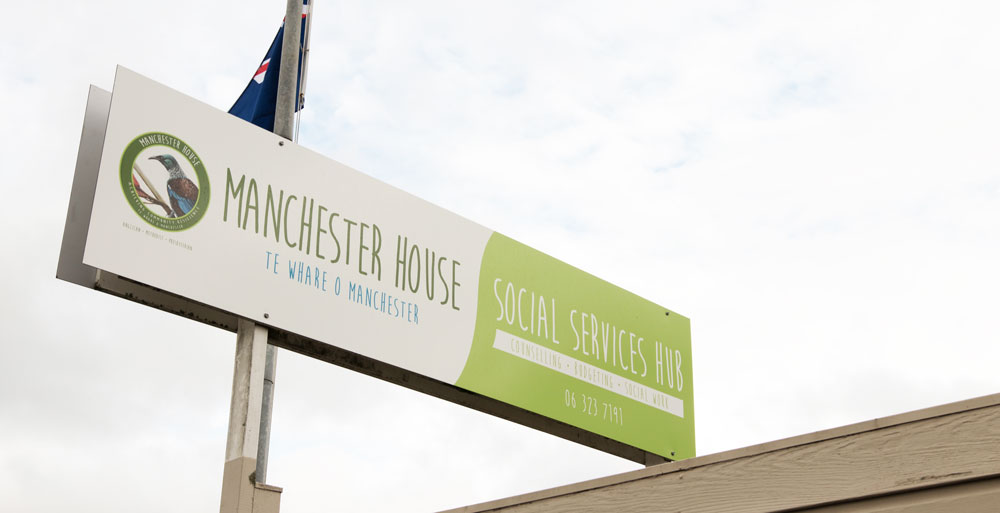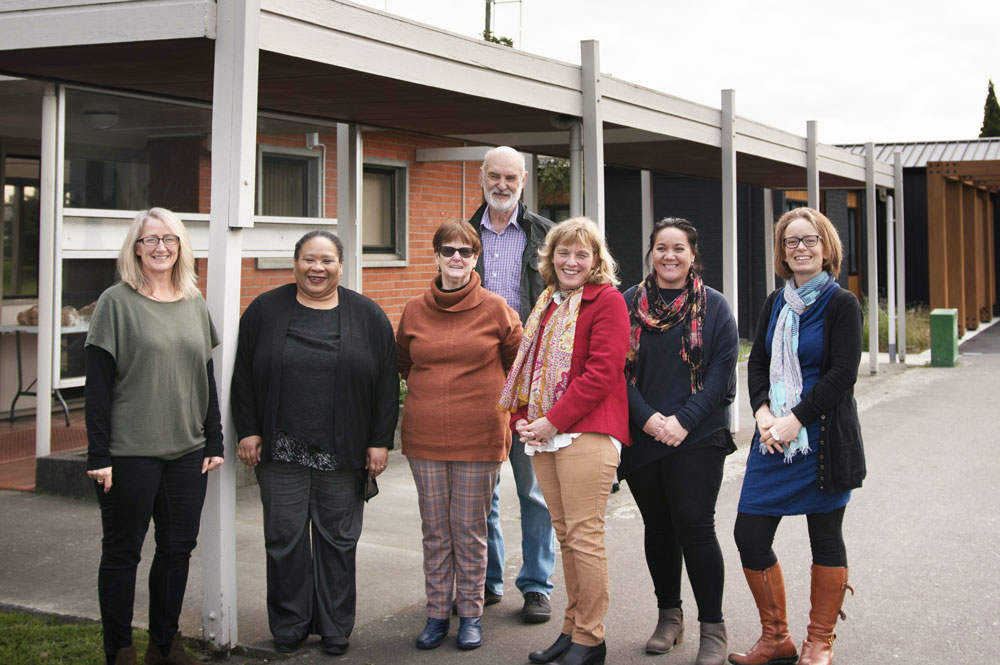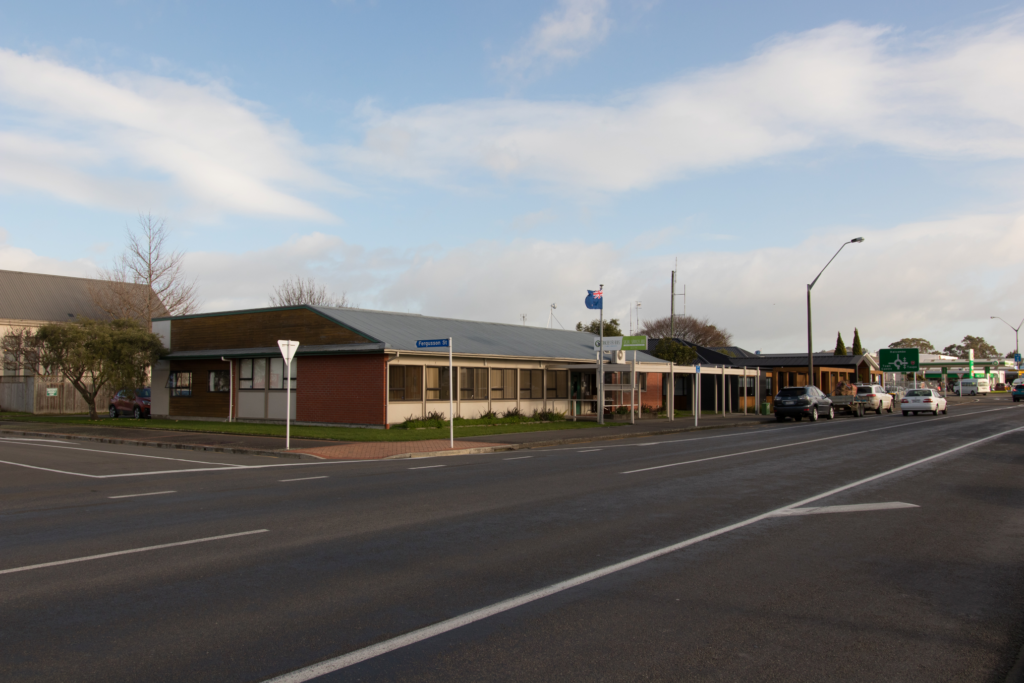 What we do
We live our beliefs through providing integrated on-demand services to those in the community in times of need:
Social Work
Counselling
Family Support Services
Budgeting and Financial Mentoring
Foodbank Service
Methamphetamine Support Group
Senior Based Programmes
We work with families, individuals, older people and children.
Our services come mostly at no cost, and are open to all.
Who helps us do this?
As a means of financially supporting ourselves we provide services to the community including a well frequented Opportunity Shop, and the ASAP morning, afternoon and holiday programme for children. We are also funded by the Ministry of Social Development, a wide array of philanthropic trusts and grant giving organisations, and through donations from our generous community.